.
Need a babysitter?
My name is Grace Bethany and I'm just the girl you need. I am 12 years old, trustworthy, responsible and fun. I have watched kids in the past, and more information on my experience you can find on this website. I believe I can be a good role model to your kids and will keep them safe while you are out.
Experience
I intern at Joy theater, a kids improv theater, every sunday and have been for a couple years. I Take a leadership class once a month with the looking ahead program. I am a C.I.T for the kindergarten class during vacation bible school at St.James presbyterian church. I have babysat kids in the past.
what I will do
I will watch your kids for $3 an hour per kid, cook a simple meal if not provided, come with fun activities and play with your kids, not go on my phone unless to contact you or an adult, and I will clean up after the kids and myself.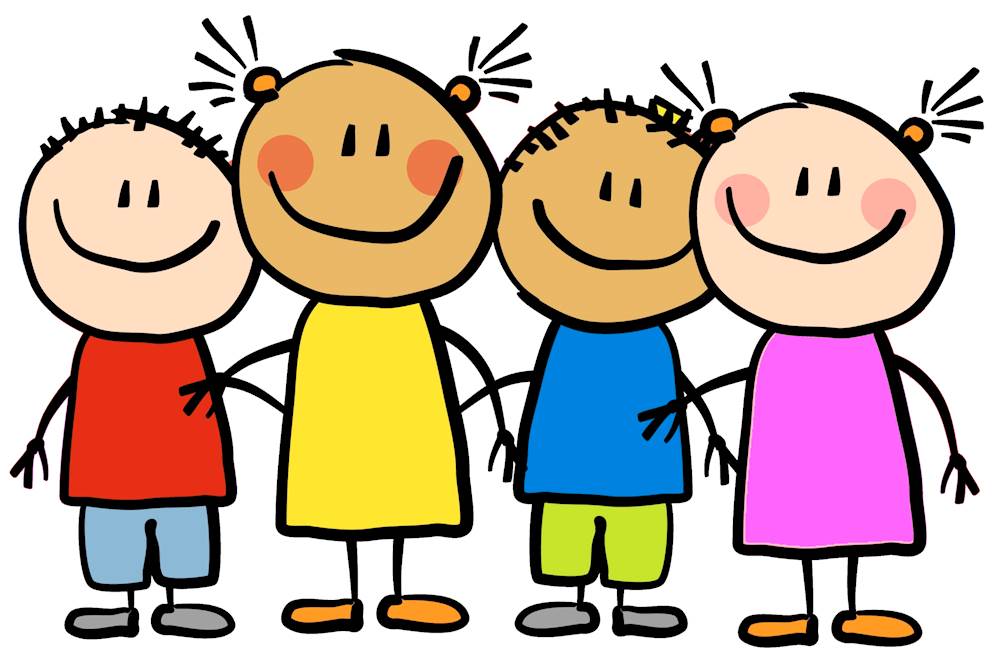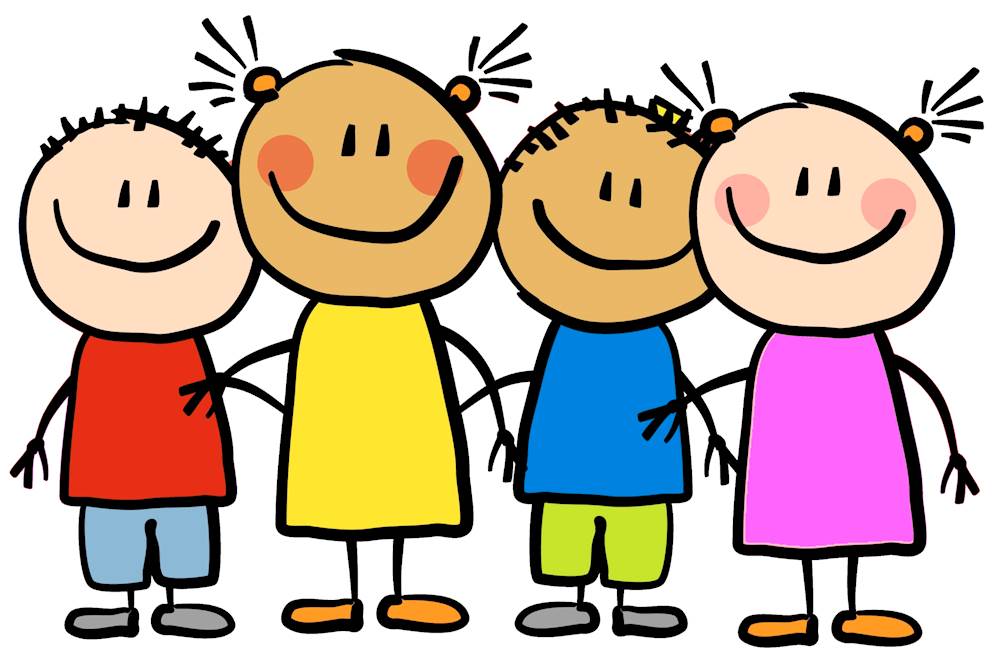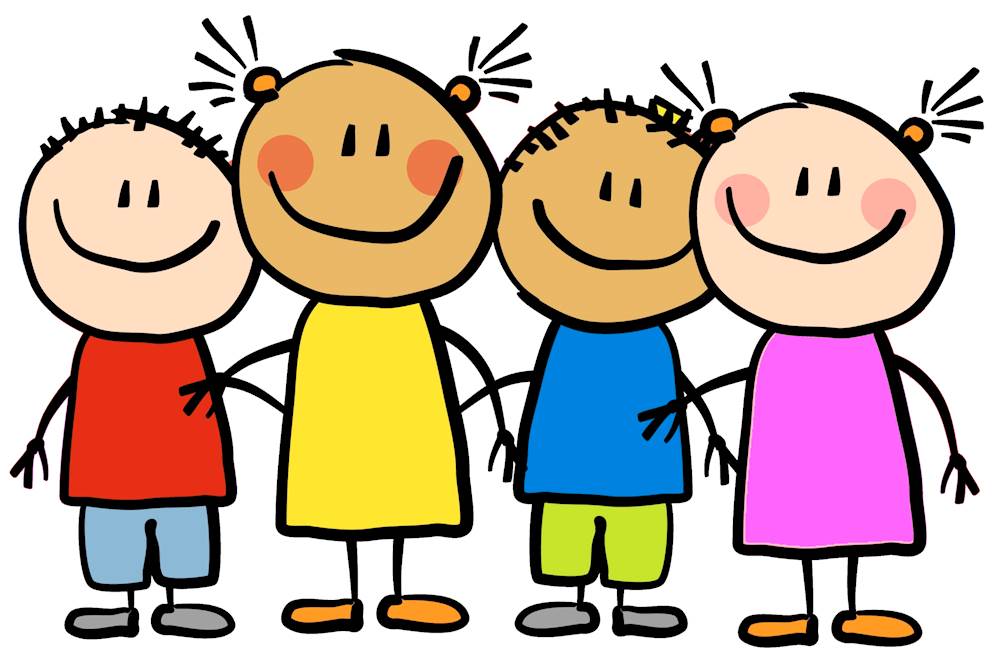 skills
I can make spaghetti mac and cheese, and other simple meals. I Have dealt with kids of all ages. In the past I have cared for kids with mental disabilities.
personal information
here is how you can reach me for my serveices
(818) 261-7477
gracebethanysbabysitting@gmail.com
All Content &copy Grace Bethany 2018